Expert Planning. Award Winning Service. Unbeatable Value
Start Planning your Journey
Take a Look at Our
MOST POPULAR TOURS
Why Choose a 2018 Escorted Cosmos Tour
Reviews
Emily C.
This is the second trip I have booked with Brenda. She is so helpful and a sweet voice on the phone. I look forward to booking with her more often!
Maida M.
Brenda was on the ball because she realized I had booked my departure incorrectly and was flying into the wrong airport for the tour. She called me at home and I was able to correct it with the airline at no additional cost to me. I was very thankful !
Anita W.
It was a pleasure working with Brenda Wachs. She provided all the information I needed to book this tour. She was wonderful to work with and when and if I plan to book another tour, I will definitely use your company and Brenda as my travel agent.
Joanna G.
Richmond, CA
Atlas Cruises & Tours Rock! The quality of customer service provided by the staff is commendable. I vacation at least 2 to 3 times throughout the year and Atlas Cruises & Tours have made planning my upcoming group cruise a wonderful, stress free process.
Marc R
We are happy with our agent, we booked a few trips with her and hopefully more in the future.
Mary P
Brenda was excellent.. Knowledgeable, thoughtful, responded quickly and did a great job...
Sandra M.
I am very satisfied with Brenda. She does a great job. She booked a trip for us in South America, so we called her again to book this trip. She is very personable and efficient.
Anthony F.
Indiana
The overall service from Alex exceeded our expectations. He was very efficient and had great attention to the details of our trip. When i plan my next tour, I will use Alex and Atlas again.
Sherry D.
I give our travel consultant, Brenda, my highest praise. She was EXTREMELY HELPFUL, KNOWLEDGEABLE, PROFESSIONAL and FRIENDLY. I consider her our personal travel agent and will recommend her to our family and friends.
Cassy P.
Fort Lauderdale, FL
I'm happy that I came across Atlas Cruise & Tours, with so many options out there when it comes to travel planning, it is refreshing to come across an agency that is professional,personable, & local. Not only, will they answer all your questions, they will also find you the best deals & rates for your budget. I would recommend them to anyone who wants a white glove treatment.
Latest From Our Blog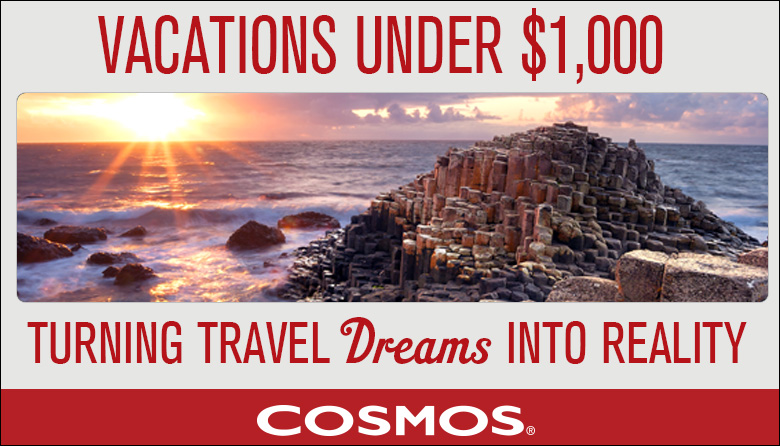 a 2018 Cosmos Vacation provides not just the best in budget travel, but also the best in promotions!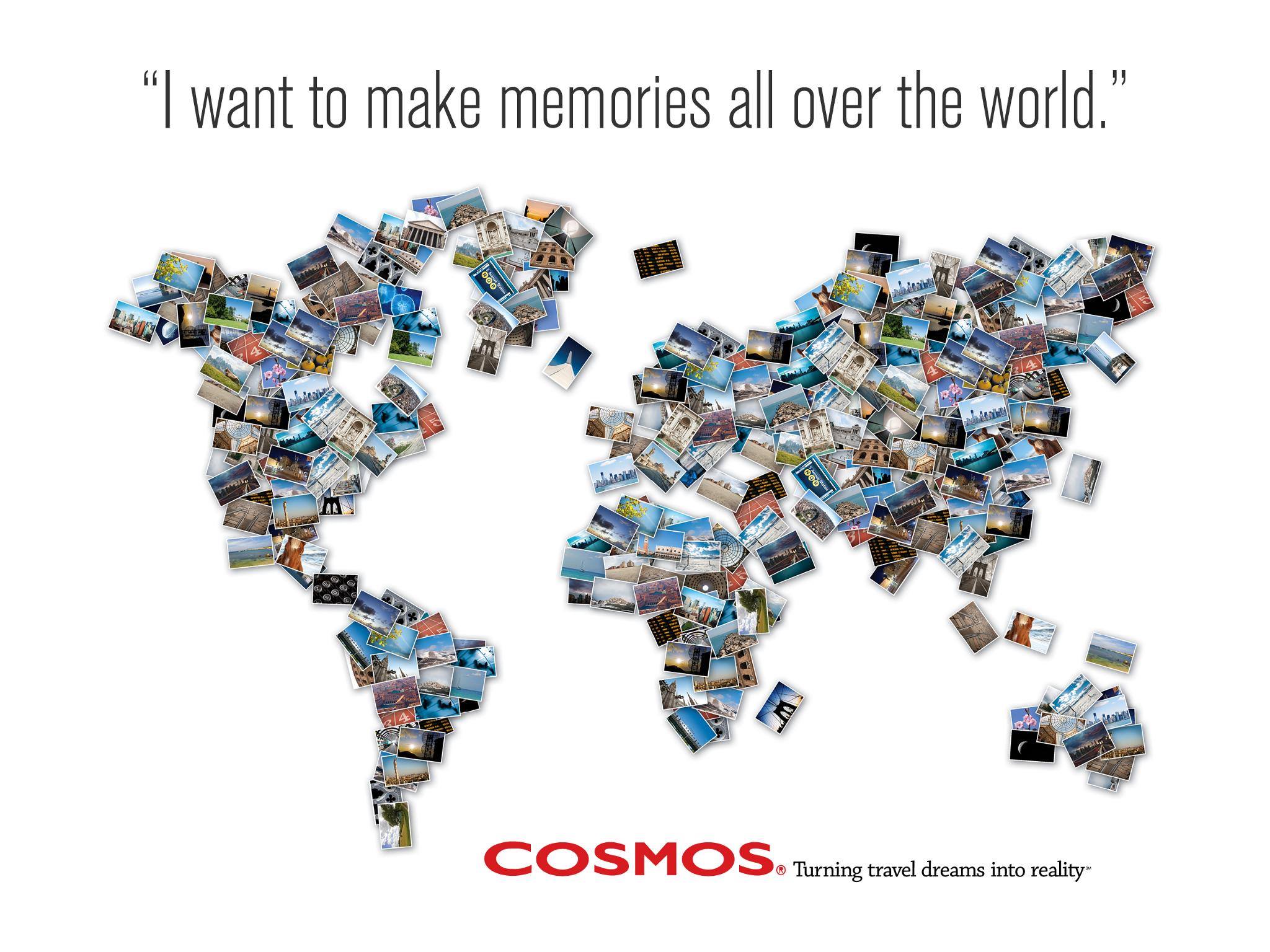 Upon booking a 2018 Cosmos Vacation, all you would need to provide is $200.00 per person