Expert Planning. Award Winning Service. Unbeatable Value
Start Planning your Journey
Take a Look at Our
MOST POPULAR TOURS
Why Choose 2021 Escorted Cosmos Tours
2021 escorted Cosmos tours are the perfect choice when wanting to take not one, but multiple trips in a year! The opportunity to experience the world on Cosmos Low Price Tours couldn't get any sweeter...
Escorted Cosmos tours are already priced at a major discount as compared to its sister tour operator Globus. Their pristinely clean and location-friendly three star accommodations are located near train and bus stations. So, when you're ready to experience cities on your free time, you can with full confidence.
One of the best features escorted Cosmos 2021 tours offer is in their customizable sighteeing. You can freely choose which sightseeing packages to include on and exclude from your trip. This provides the freedom you need to control the price of your entire package without feeling a fear of missing out on anything!
So what are you waiting for? Book your 2021 escorted Cosmos tours now and SAVE!
Reviews
Laurel L.
Alex responded promptly and I was very pleased with the professional service. Thanks!
Jim L.
New York
Whenever the subject of "how did you book your travel plans", we always recommend Atlas Cruises & Tours in Florida and you specifically. And, yes, we beginning to search for 2017 travel. This trip was near the top of our best tours and, as usual, a lot had to due with your support and patience. We look forward to working with you on our 2017 and future plans.
Gerry O.
I am satisfied with prompt customer service response to my inquiries. I will definitely use Atlas Travel again in my future booking.
Mary P
Brenda was excellent.. Knowledgeable, thoughtful, responded quickly and did a great job...
Linda K
Brenda was prompt and timely with all we asked of her. And very, very pleasant as well. Very knowledgable concerning the insurance question we had. It was all good and Brenda was patient and professional Great experience.
Maria T.
Carol was a pleasure to work with. I felt that she was very knowlegeable, pleasant and very easy going. She made this process very easy.
Marissa A.
Alex is very helpful, professional and well knowledgeable on European tour. Hopefully, I can book a tour with him in the future. Thanks again.
Marc R
We are happy with our agent, we booked a few trips with her and hopefully more in the future.
Barbara L
Very good customer service. Thank you.
Cassy P.
Fort Lauderdale, FL
I'm happy that I came across Atlas Cruise & Tours, with so many options out there when it comes to travel planning, it is refreshing to come across an agency that is professional,personable, & local. Not only, will they answer all your questions, they will also find you the best deals & rates for your budget. I would recommend them to anyone who wants a white glove treatment.
Latest From Our Blog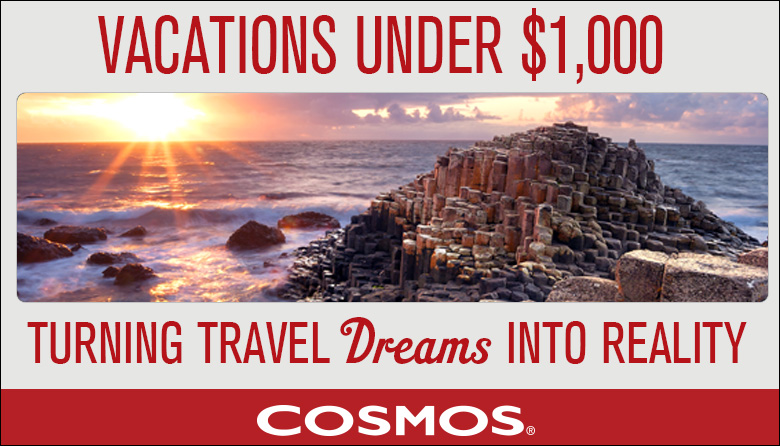 a 2018 Cosmos Vacation provides not just the best in budget travel, but also the best in promotions!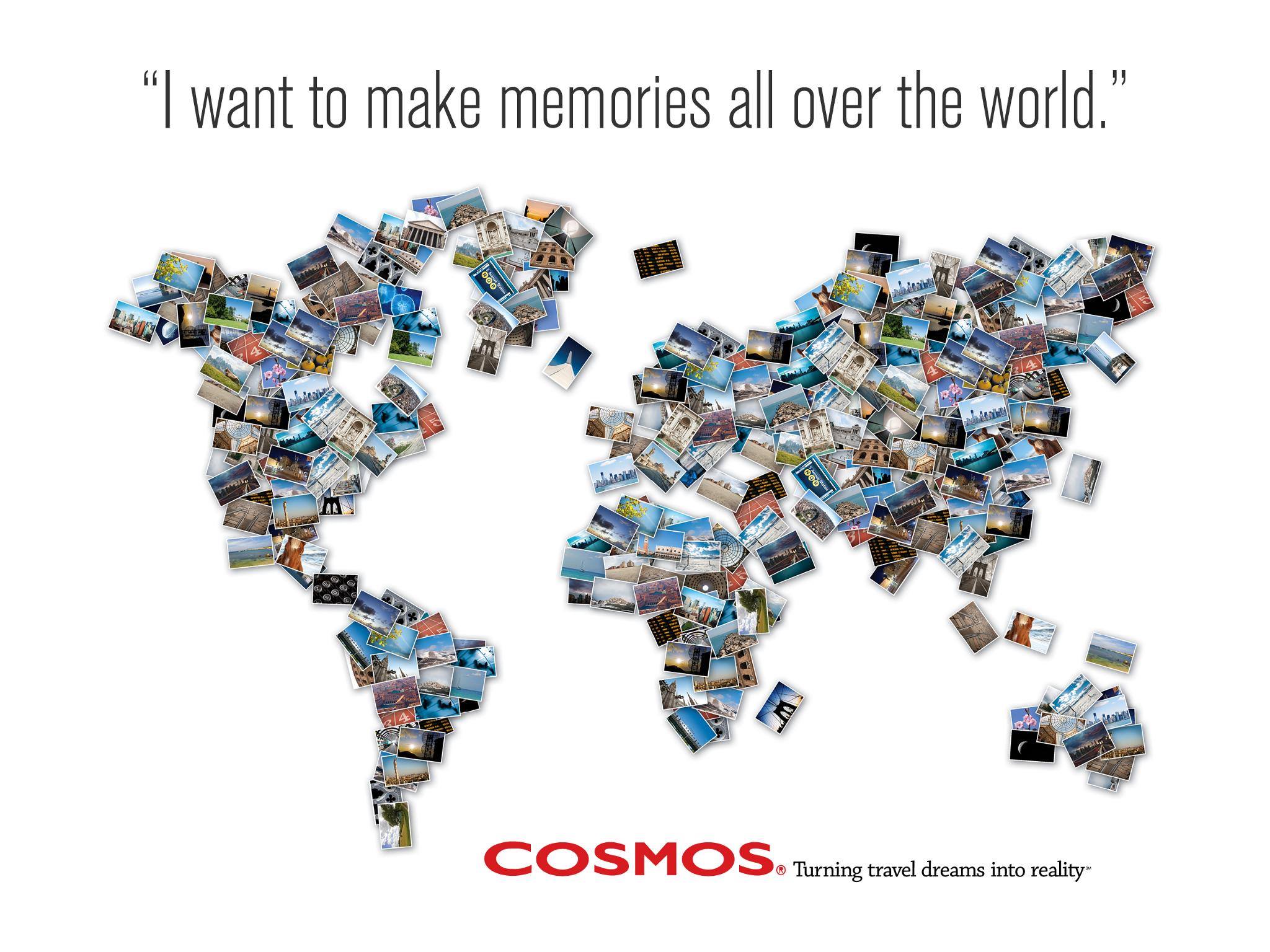 Upon booking a 2018 Cosmos Vacation, all you would need to provide is $200.00 per person