Expert Planning. Award Winning Service. Unbeatable Value
Start Planning your Journey
Take a Look at Our
MOST POPULAR TOURS
DEALS AND DISCOUNTS
End Date: 2020-01-01
Discounts For Repeat Travelers
End Date: 2020-01-01
Young Traveler Discounts
End Date: 2020-01-01
North America Tours Under $150 Per Day
Why Choose a 2018 Escorted Cosmos Tour
Reviews
Lim Y
Gabriela has been helpful & very prompt in providing information about Antarctica trip. We are definitely joining the trip, pending the timing.
Sherry D.
I give our travel consultant, Brenda, my highest praise. She was EXTREMELY HELPFUL, KNOWLEDGEABLE, PROFESSIONAL and FRIENDLY. I consider her our personal travel agent and will recommend her to our family and friends.
Judy Z.
I want to thank you for all the work that you put into making our trip just right for us. It was wonderful.
Oliver C.
We cannot begin to say what an excellent job that our travel agent, Cheryl has always done for us, she consistently does an outstanding job. We are not seasoned travelers and she has always been very patient with us. When we inquire about anything her response is both rapid and fitting. If we were to able to travel more she would be our first choice to utilize due to her fine attitude and talent.
Maurice B.
Burt was very helpful and responded quickly. He had the answers to my questions. He was very professional and did a great job.
Barbara L
Very good customer service. Thank you.
Alice M.
Gail is excellent! She knows her business, and is great about explaining the trip. I give her high marks!
Anthony F.
Indiana
The overall service from Alex exceeded our expectations. He was very efficient and had great attention to the details of our trip. When i plan my next tour, I will use Alex and Atlas again.
Emily C.
This is the second trip I have booked with Brenda. She is so helpful and a sweet voice on the phone. I look forward to booking with her more often!
Gerry O.
I am satisfied with prompt customer service response to my inquiries. I will definitely use Atlas Travel again in my future booking.
Latest From Our Blog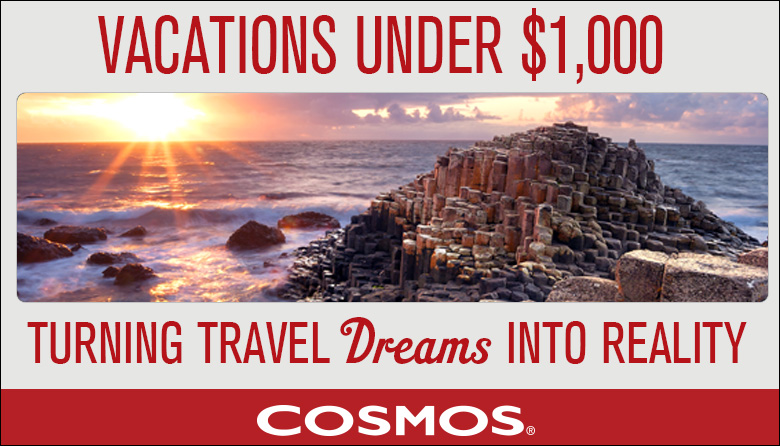 a 2018 Cosmos Vacation provides not just the best in budget travel, but also the best in promotions!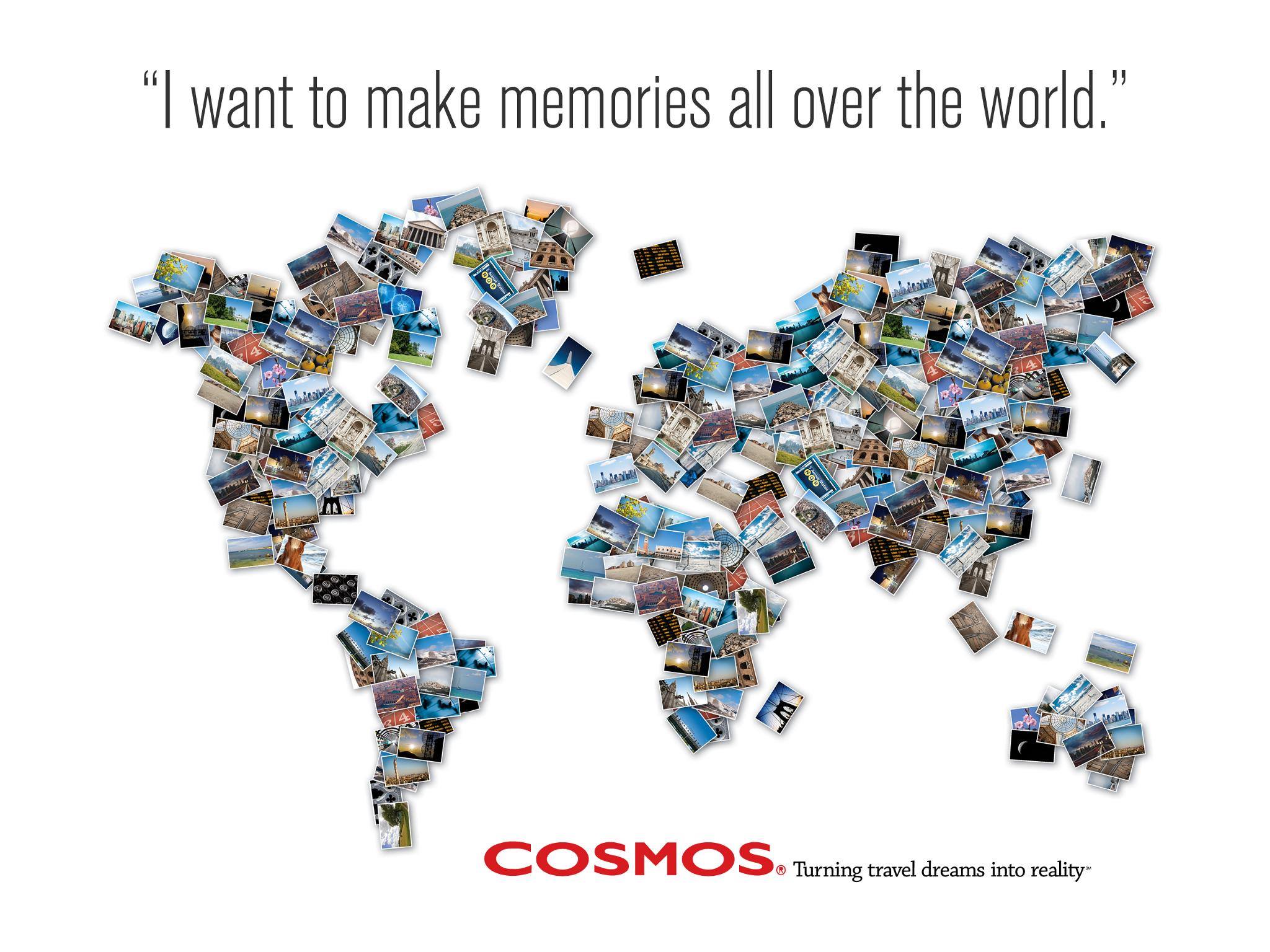 Upon booking a 2018 Cosmos Vacation, all you would need to provide is $200.00 per person